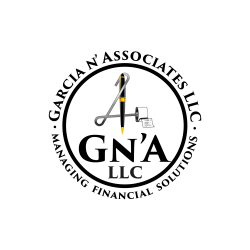 Small Business
Finance Center
Grow Your Manufacturing, Distribution, or Services Business Exponentially with the Proven Financing Power of Accounts Receivable Factoring
Our Factoring Services:  We are recognized small business finance specialist and can provide factoring and asset-based finance services nationwide.
Benefits for Your Business:  For small business owners and entrepreneurs, factoring almost has no equal when you consider its many benefits.  Click here to find out more.
How Factoring Works:  Factoring is one of the simplest forms of alternative commercial finance and easily accessed by almost all small business owners operating B2B. Learn more!
Contact Us:  Contact us to speak directly with one of our courteous account executives that can assist you with all of your questions and small business finance needs.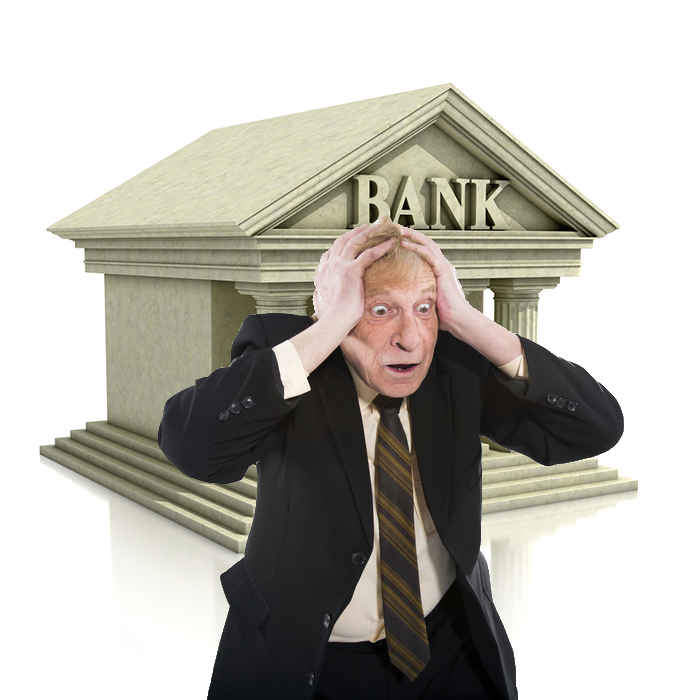 To be certain, it is not the intent of your local community banks to NOT provide financing for your business.  It is simply that banks are so covenant restricted by regulations that most small business owners simply cannot meet a bank's requirements.  But…ALTERNATIVE COMMERCIAL FINANCE LENDERS CAN HELP and you can find out much more by requesting our FREE Report "When Banks Say NO, The Small Business Guide to Factoring!"

We Provide Ready Working Capital for All Types of Businesses in Manufacturing, Distribution, Government Contracting, and the Service Sector